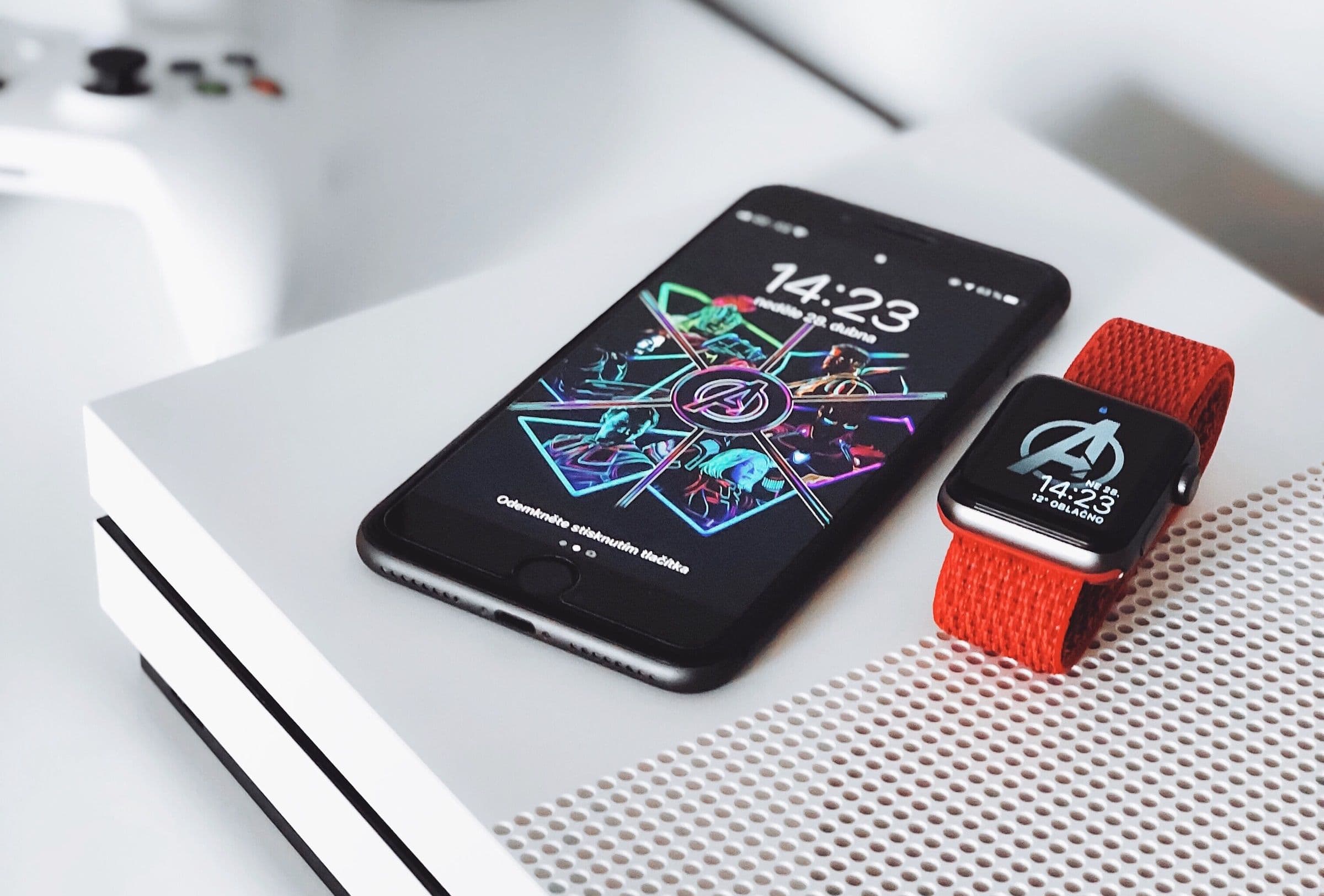 Tech News Summary From June 25th–3rd July.
June 30, 2023
NCC engages Musk's Starlink on cost reduction source expansion|| Nigeria,S'Africa ,others lose $3.5b yearly to rising cyber attacks|| APPLE joins opposition to message app scanning|| Bybit secures licences to operate cryptocurrency exchange and custody services in Cyprus|| Elon musk celebrates his new age||Elon musk Says Twitter will temporarily limit number of Post||Google to block access to Canadian news for anyone living in Canada..
Anita Obi Ada
Note : these latest tech news were gotten from different blogs and summarized to keep you updated!
NCC Engages Musk's Starlin On Cost Reduction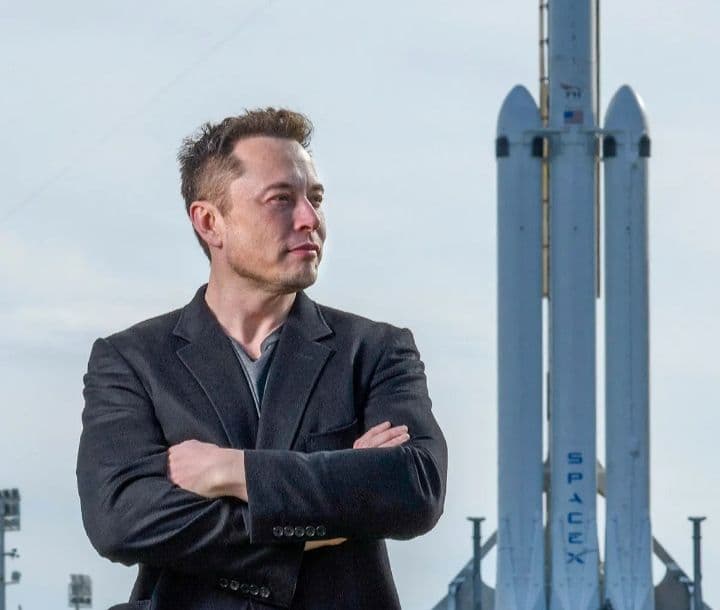 he Nigerian Communications Commission (NCC) has informed of plans to engage Elon Musk's Starlink on possible cost reduction and service expansion in the country.
The Executive Vice Chairman of NCC, Prof. Umar Danbatta, stated this on the sideline of the eFraud summit in Lagos.
Danbatta said this has become necessary to ensure more access gaps are bridged, which he currently puts at 97, to pave the way for more Nigerians to have access to telephony services in the country.
He said the commission is having deep engagement with Starlink to reduce the cost of its service in the country, adding that making the service affordable will help to close the connectivity gap in the country and make Internet connections accessible to rural and underserved areas.
"We recently issued a license to Starlink. This is a communication service provider that operates all over the country. We are trying to engage them to bring the cost of their services down to affordable levels so people in rural areas can equally benefit from this important information. With time we hope the days of un-connectivity will be over with the satellite provision all over the country," Danbatta said.
He explained that there are many satellite providers in Nigeria but Starlink stands out in terms of fast service operations.
"W are still looking at the price of the Starlink terminal so all Nigerians will be able to enjoy this service. It is faster than 5G and I think the corporate world is all over the
entire country. This is one important measure we have put to address the challenge of the access gap, which is about 97 now. We have not relented in deploying fixed and wireless infrastructure, especially in the rural and underserved areas of the country to bridge the access gap."
CYBER SECURITY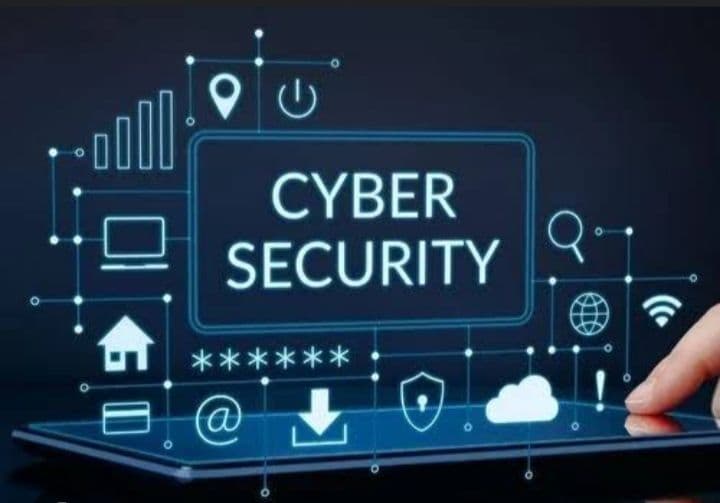 The African cybersecurity market was valued at $2.5 billion in 2020 and is projected to increase in value to $3.7 billion by 2025, which However, it is estimated that Nigeria, South Africa, Kenya, Egypt and other parts of the region lose more than $3.5 billion yearly due to direct cyberattacks, and billions more from missed business opportunities caused by the resulting reputational damage from the attack.
These information are contained in a white paper published this month, which called for a comprehensive and forward-looking agenda for the continent's approach to cyber-security.
The paper, titled: "Cybersecurity in Africa: A Call to Action" provides a four-point agenda of concerted efforts that are required to tackle the core of the problem. These are the need to elevate cybersecurity on the regional policy agenda; secure a sustained commitment to cybersecurity; fortify the ecosystem and build the next wave of cybersecurity capability.
The White paper stated that it is, therefore, crucial that the region steps up coordinated efforts to address growing cybersecurity risks.
According to it, the region's growing strategic relevance, due to its economic development and evolving digital landscape, makes it a prime target for cyberattacks. It noted that cyber resilience is generally low, and countries have varying levels of cyber readiness.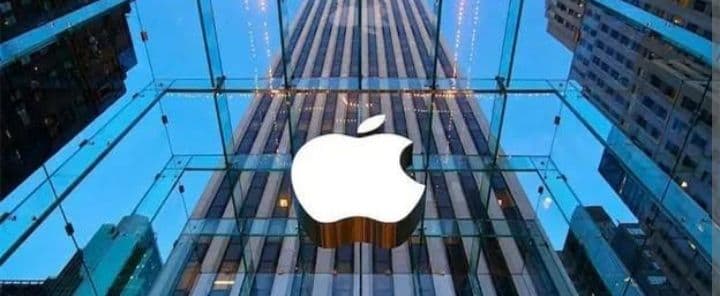 Apple has criticised powers in the Online Safety Bill that could be used to force encrypted messaging tools like iMessage, WhatsApp and Signal to scan messages for child abuse material.
Its intervention comes as 80 organisations and tech experts have written to Technology Minister Chloe Smith urging a rethink on the powers.
Apple told the BBC the bill should be amended to protect encryption.
The government says companies must prevent child abuse on their platforms.
End-to-end encryption (E2EE) stops anyone but the sender and recipient reading the message.
BLOCKCHAIN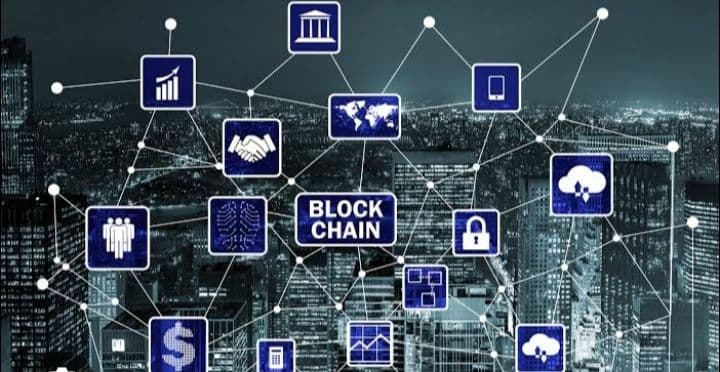 Exploring DeFi: Revolutionizing finance through Blockchain and Decentralization
In contemporary times, the world of finance has experienced a remarkable transformation, giving rise to a revolutionary concept known as Decentralized Finance, or DeFi. Built on the principles of Blockchain technology, DeFi has the potential to redefine conventional financial systems.
This mechanism provides Lending, Borrowing, Derivatives, Liquidity Provision, Trading, Asset Management, Insurance, Oracle, and other traditional financial products on the Blockchain without brokers. Everyone can participate, ushering in an era of financial democratization that is faster and cheaper.
BYBIT secures licence to operate cryptocurrency exchange and custody services in Cyprus (distributed by African Media agency (AMA) on behalf of Bybit.
African Media Agency(AMA)/- Bybit, the world's third most visited crypto exchange, is pleased to announce that it has successfully obtained a license to operate a crypto exchange and provide custody services in Cyprus. This milestone demonstrates Bybit's commitment to working within regulatory frameworks and providing its users with secure and compliant trading solutions.
ELON MUSK ADDED A YEAR TO HIS AGE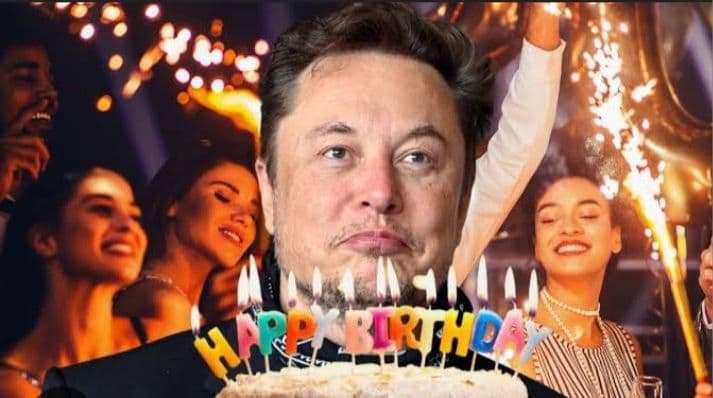 The Boundary Pusher ,well known for his audacious goals and relentless pursuit of groundless ideas added a year to his age on the 28th of June ,2023 where he wrote on his Twitter handle the numbers:" 42+10".
This number stirred reactions from various followers as they kept trying to figure out what he meant.
what do you think, could the numbers mean something different rather than its equivalence to his age? Let's hear your thoughts on the comment section below.
Elon Musk says Twitter will temporarily limit number of posts users can view per day, citing 'system manipulation'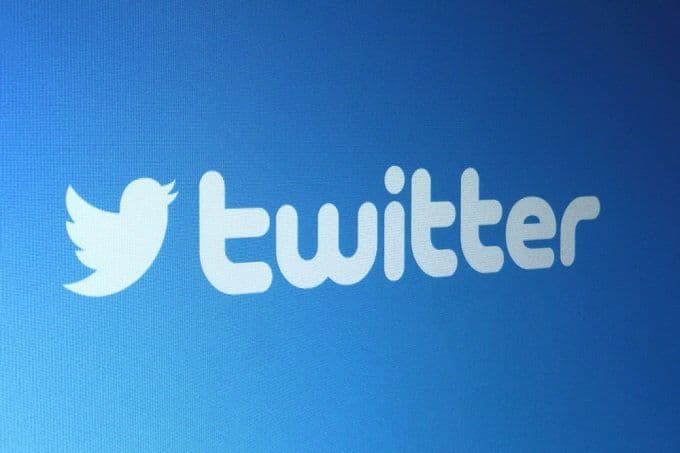 Musk said Saturday that Twitter users will only be able to read a certain number of post per day due to" extreme levels of data scraping and system manipulation"
The Tesla and spaceX CEO who is executive chairman and city of Twitter, said the limit are temporary but verified, unverified and new unverified will be limited to reading 8000 800 and 400 post per day , respectively.
later in the day Musk tweeted that the limit would be raised again" Now to 10k , 1 k and 0.5k".

Musk didn't exactly say when those restrictions will be increased or lifted entirely. He icreased the limit twice from the previous rate he had said earlier Saturday afternoon.
Thousands of users reported problems as they tried to access Twitter Saturday , marking the latest widespread outrage since we acquired the social media site late last year.
Some Twitter users feel the effect of Mark Stewart as there were with a rate limit exceeded or cannot retrieve tweets error message, 11 a.m. ET more than 7,300 people reported issues with Twitter to website Downdetector
Google to block access to Canadian news for anyone living in Canada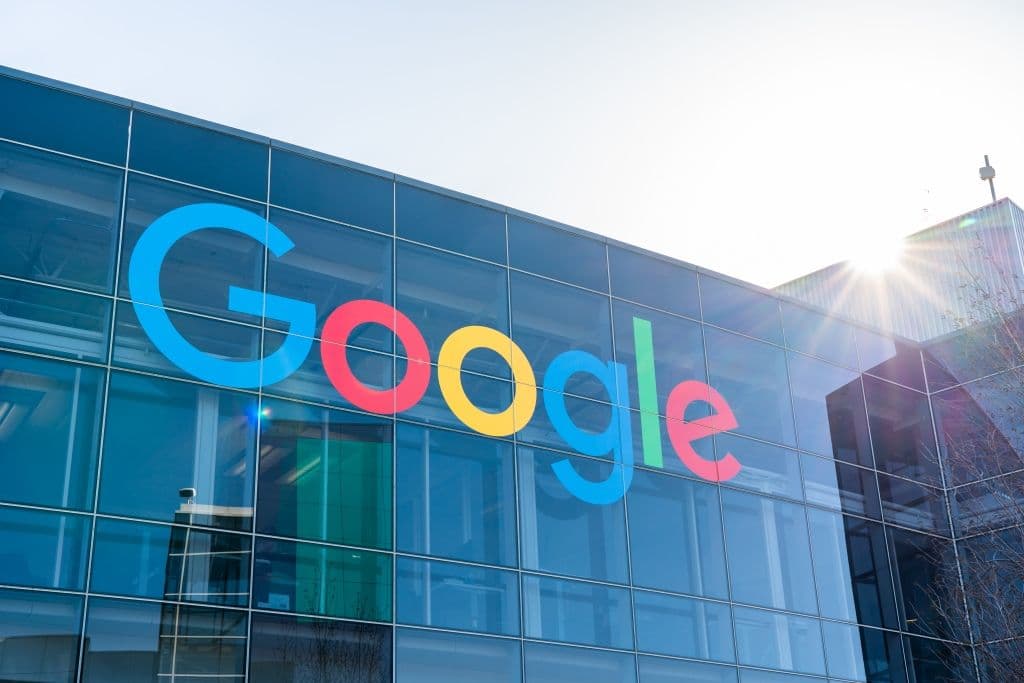 OTTWA-effect of the country's news industry became more precarious Thursday after Google joint letter in preparing to block all Canadian news content from its platforms in which retaliation of Ottawa's recently passed online news bill.

Google announced that for users in Canada, the company is set to remove Canadian news results from its search engine, its news aggregator, and its Discover app, which provides users with a curated list of news stories and videos. The tech giant will also axe its Google News Showcase program, which boosts the profiles of more than 150 publications across the country. The sweeping changes will hit Canadians in approximately six months, the same time the Online News Act is expected to come into effect.said to remove Canadians news results from a search engine is new aggregator and it's the cover-up which provide users with a curated apps of new stories and videos. The tech giant will also ask if Google News showcase program ,which boosts the profiles of more than 150 publications across the country. The whooping changes will keep Canadians in approximately 6 months the same time the online news app is expected to come into effect .
This is all we've got for you this week on technews summary. Check-in weekly for a summary of the latest tech news.
See more
Leave a Reply
Your email address will not be published. Required fields are marked *